Meetings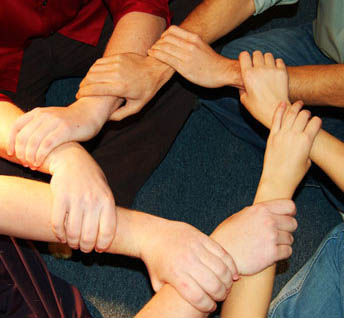 Meetings with guest speakers are held twice yearly in the spring and fall. All are welcome.
Next meeting date: June 9, 2017
Guest Speaker:


Elise Kayfetz
Manager, Community Partnership & Marketing/Self Care
Charles Welton
App Expert
Topic:
Acromegaly Health Storylines – learn how to use this (FREE) app and how it will help!!!

Location
Future Inns
30 Fairfax DriveHalifax, NS
(902) 443-4333
To RSVP or if you have any questions, please call:
Lisa Tramble, RN
(902) 473-7409


ALL ARE WELCOME
To RSVP or if you have any questions, please call:
Lisa Tramble, RN (902) 473-7409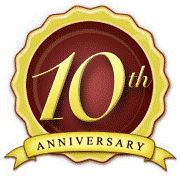 ***Please review True-2-me.com website***